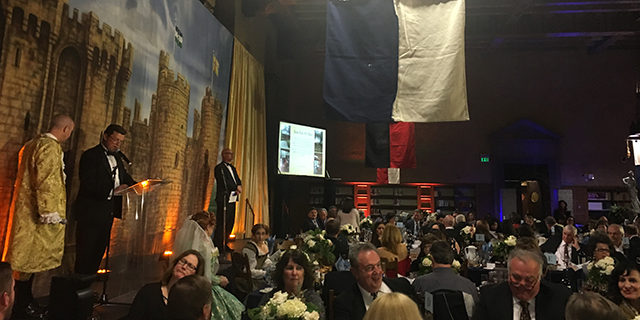 Community Involvement
13th Annual Renaissance Feast for Scholars Event
03/07/17
The 13th Annual Renaissance Feast for Scholars Event presented by State Center Community College Foundation, was an outstanding event this year, and we look forward to attending for years to come. The Feast for Scholars is the major funding event of the year for the foundation. The money raised provides scholarships for students to attend SCCCD Schools. This is an excellent cause and Darden Architects is pleased to provide sponsorship. Each year the "Queen" travels to a different locale, for example in years past the queen has visited, Africa, Scotland and was even captured by pirates. This year the queen went to France. Some attendees dress in costume for the occasion. Here are a few photos from the event, and of our group.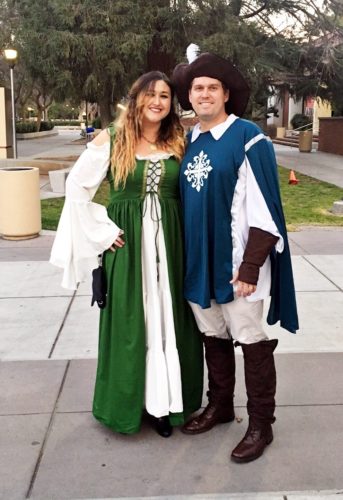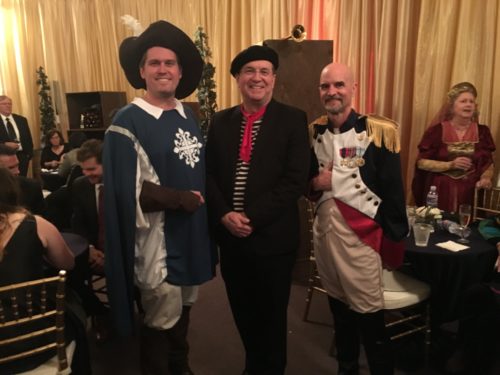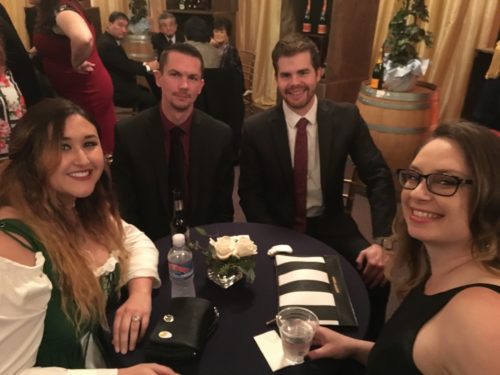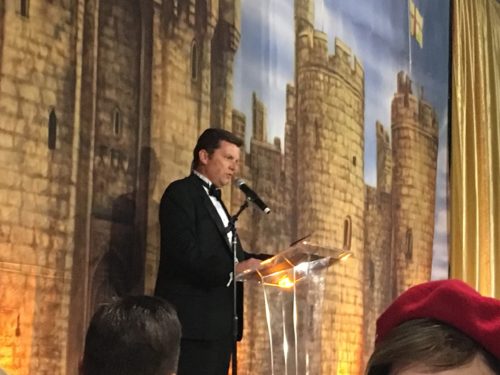 Subscribe
Get all the latest posts
Subscribe
Get all the latest posts
Featured Services
We'll See You There
CASH Annual Conference on School Facilities
June 28-30, 2021
We are looking forward to attending the Coalition For Adequate School Housing 42nd Annual Conference on School Facilities at the Palm Springs Convention Center.