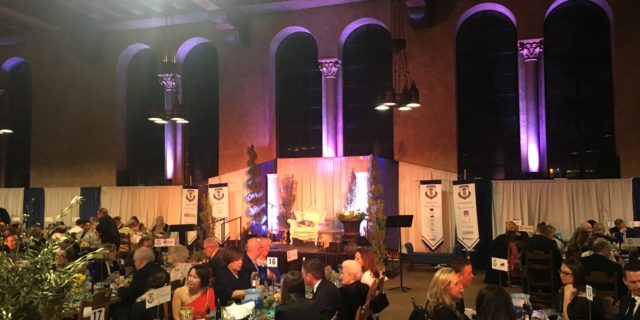 Community Involvement
2019 State Center CCD Foundation Renaissance Feast for Scholars
03/13/19
Last Saturday Darden Architects attended one of our favorite yearly events. The 15th annual State Center Community College District Renaissance Feast for Scholars is an fantastic opportunity to show our support for students in the District. Each year the event includes a thematic element and performances by local actors. This year the theme was "The queen visits Greece" and the entire event was presented in a pleasing Grecian style.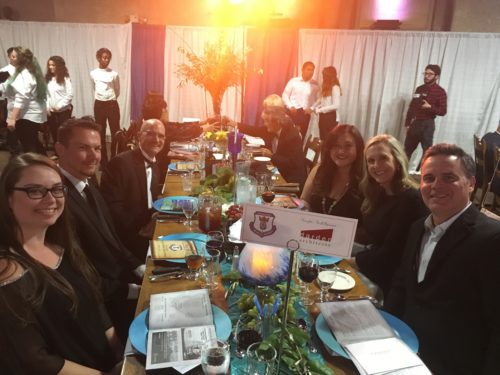 The costumed staff working the event, the decorations, the food, and especially the entertainment, all elements were artfully coordinated to provide an enchanting evening. Admission, sponsorships, and the live auction all benefit student scholarships at colleges and centers within the district. We are honored to take part in this event each year and look forward to next March when the "Queen visits the South Pacific."
To see more photos from the event check out our Facebook post.
Subscribe
Get all the latest posts
Subscribe
Get all the latest posts
Featured Services
We'll See You There
CASH 44th Annual Conference
February 22-24, 2023
We are looking forward to attending the CASH 44th Annual Conference at the Sacramento Convention Center on February 22-24, 2023