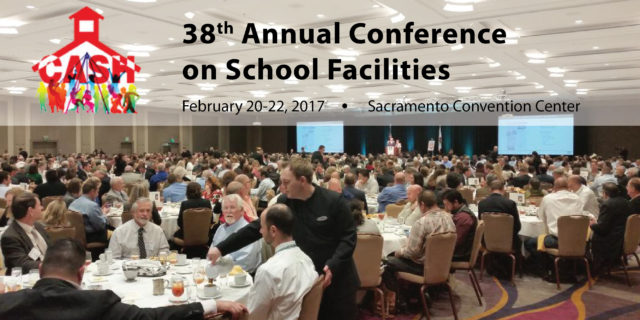 Education
38th Annual Coalition for Adequate School Housing Conference on School Facilities
02/27/17
In the weeks leading up to the Conference this year, the Coalition for Adequate School Housing (CASH) made the following statement on their Facebook page:
"The implementation of Proposition 51 – the CASH-sponsored $9 billion statewide school bond which was passed by 55.2% by California voters on November 8, 2016; the 166 out of 184 local school bonds passed on November 8; and the 48 local school bonds that passed on June 7, 2016, all promise big things to come for local school projects. As such, the 38th Annual Conference on School Facilities promises to be a dynamic and timely event."
This indeed proved to be true. The 38th annual conference was an outstanding opportunity for learning and collaboration. Attendance had increased by 20% from the previous year, a group of 10 from Darden Architects among them. Our contingent attended seminars and took part round table discussions on a wide range of subjects relating to School Facilities funding, planning, design and more.
Each year this Conference provides an excellent opportunity to learn about new trends and network with industry colleagues. Special thanks to the Coalition board and staff for organizing and running such a fantastic event. We look forward to attending again next year.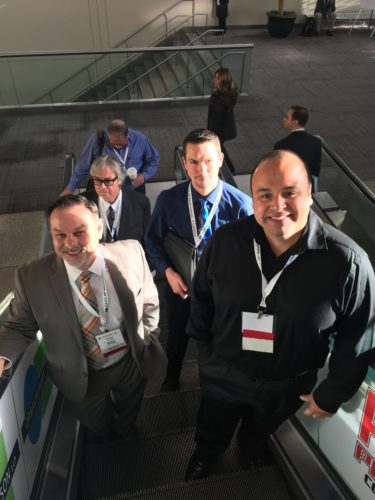 Another special note: Our very own William Brandle was selected to take Part in the CASH School Facility leadership Academy for the 2017-18 cohort.  We are excited to see how William will develop professionally through this outstanding opportunity. "The C.A.S.H. School Facilities Leadership Academy provides an intensive learning opportunity to candidates with the ambition and potential to be facilities leaders in executive positions for California's public schools."
 For more information on the Coalition for Adequate School Housing Click Here
Subscribe
Get all the latest posts
Subscribe
Get all the latest posts
Featured Services
We'll See You There
CASH 44th Annual Conference
February 22-24, 2023
We are looking forward to attending the CASH 44th Annual Conference at the Sacramento Convention Center on February 22-24, 2023