Education
Darden Architects Attends the 2019 CASH Conference
03/04/19
Last week a group of 9 from Darden Architects traveled up to Sacramento to visit the 2019 Coalition for Adequate School Housing Conference. This yearly event is an important opportunity to share our work and learn from others in our industry. Darden Architects is a yearly attendee of this conference and looks forward to the myriad of seminars and round table discussions. The topic of conversation is Funding, Planning, Design and management of school facilities.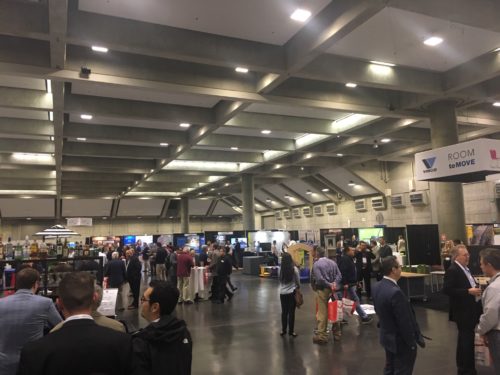 On Monday Night of the Conference we celebrated Phil Dietz's graduation from CASH School Facilities leadership Academy. This program is 10 months long and covers in depth education in all areas of importance related to public school facilities. Darden Architects supports this sort of professional development and is proud his accomplishment.
We will continue to attend this important yearly event, and remain involved in the CASH Organization. We support their work and are thankful for their advocacy for better facilities for students across the state.
Subscribe
Get all the latest posts
Subscribe
Get all the latest posts
Featured Services
We'll See You There
CASH 44th Annual Conference
February 22-24, 2023
We are looking forward to attending the CASH 44th Annual Conference at the Sacramento Convention Center on February 22-24, 2023