Office Culture
Matt Heiss Receives his Architectural License!
07/28/16
Darden Architects had reason to celebrate last night. One of our talented team members, Mr. Matt Heiss has completed his hours of training, passed all his exams, and is now a licensed Architect. It was a special night of celebration. The firm gathered after work to toast Matt, and commemorate his fantastic achievement.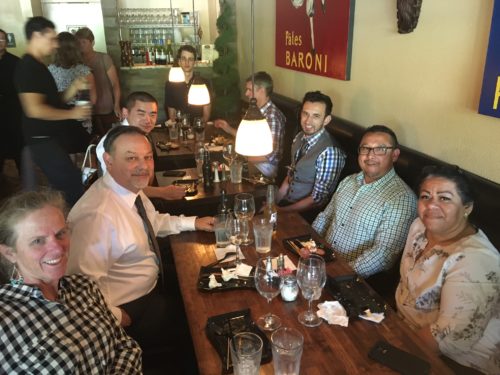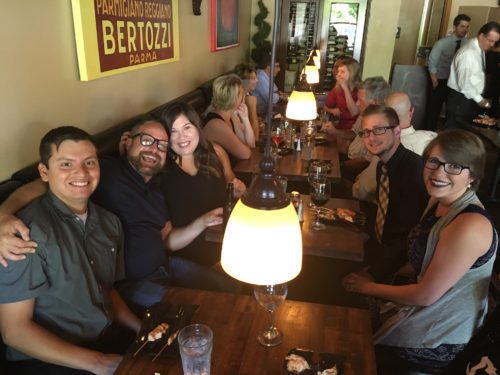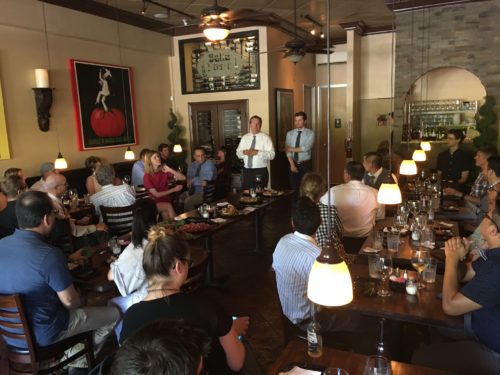 Marty Dietz spoke about Matt and told a story of when he was a young Architect. 
Tony Avila spoke of how good it was to work with Matt, how valuable he is to the firm, and how we look forward to great things from him.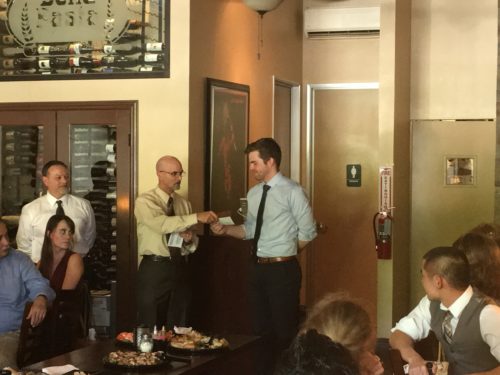 And Bob Petithomme presented the check to cover the cost of Matt's Architectural exams.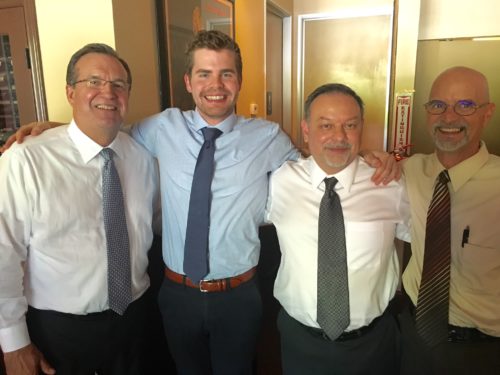 At Darden Architects we support professional development. Continued learning and growth strengthens the firm, and helps us provide excellent service to our clients. Special thanks to Bella Pasta Restaurant for hosting.
Subscribe
Get all the latest posts
Subscribe
Get all the latest posts
Featured Services
We'll See You There
CASH 44th Annual Conference
February 22-24, 2023
We are looking forward to attending the CASH 44th Annual Conference at the Sacramento Convention Center on February 22-24, 2023