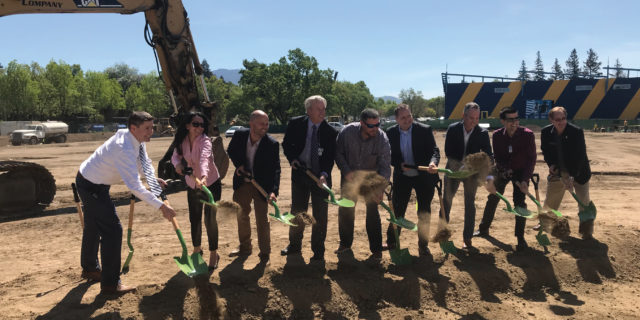 Healthcare
Trellis Skilled Nursing Facility Ground Breaking in Walnut Creek
04/22/19
On the morning of Thursday the 18th Darden Architects attended  the ground breaking ceremony for the new Trellis Skilled Nursing facility in Walnut Creek California. This is the second Trellis skilled nursing facility to break ground in the last three years and we are proud to have had the opportunity to work on it.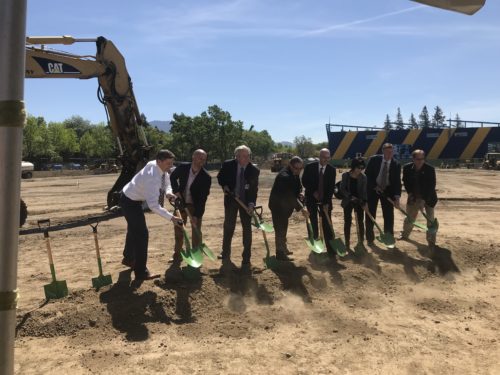 Click here to see the blog post about the Chino location. This new facility will offer a location for individuals recovering from surgery and trauma to heal and recuperate before heading home. The program of the building will include individual patient rooms, physical therapy space, a well appointed kitchen space, cafe and common areas, administrative offices, conference rooms, and even a central relaxation garden. Stakeholders with the project spoke about to the positive impact this facility will have on the healthcare offering in the community.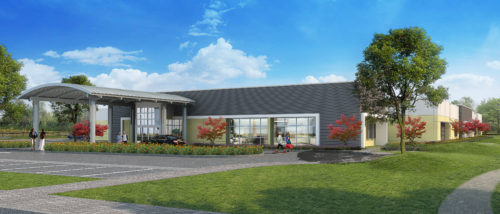 The project is being built in Walnut Creek, in Contra Costa County near the bay area. Darden Architects looks forward to seeing this construction begin and watching the building take shape. We are thankful for the opportunity to work on such an outstanding new center for health and wellness. Special thanks to Granite Development and Kitchell
For more photos from this event, check out our Facebook page!
Subscribe
Get all the latest posts
Subscribe
Get all the latest posts
Featured Services
We'll See You There
CASH 44th Annual Conference
February 22-24, 2023
We are looking forward to attending the CASH 44th Annual Conference at the Sacramento Convention Center on February 22-24, 2023