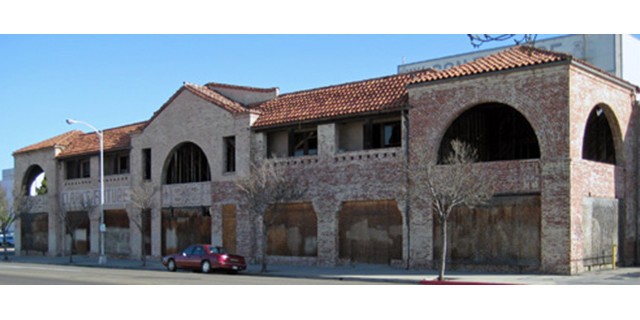 Miscellaneous
ABC30 News Story: Fresno Charter School to get New Home
03/29/16
Although this is not our project, Darden Architects, Inc. is a firm supporter of the revitalization of downtown Fresno and is excited to see projects like this and the Fulton Mall Renovation come to fruition.
ABC30 News Story:
FRESNO, Calif. (KFSN) — A historic building in downtown Fresno was being renovated to house a charter school.
Crews have begun demolition work on the old Parker Nash building which was originally built in 1913. The roof must first be removed. The brick shell will remain but everything else will be taken down including the foundation and rebuilt for a structural retrofit.
Construction manager Errol Upton said, "So the outside when you come by the building it will, for the most part, will look the exact same as it does now with some minor touches and improvements but inside there will be a state of the art modern school."
Click ABC30 to check out their web site for for this story.
Story by By Dale Yurong and published by KFSN-TV.
Subscribe
Get all the latest posts
Subscribe
Get all the latest posts
Featured Services
We'll See You There
CASH 44th Annual Conference
February 22-24, 2023
We are looking forward to attending the CASH 44th Annual Conference at the Sacramento Convention Center on February 22-24, 2023