Education
Le Grand Union High School Football Field and Stadium Modernization Ribbon Cutting
08/30/17
To celebrate the completion of the modernization to their Football Field and Stadium, Le Grand Union High School students, parents, and staff celebrated the stadium's re-opening with a Ribbon Cutting ceremony on August 25th, 2017.
Donna Alley, the superintendent of Le Grand Union High School District, led the ceremony that capped off the much desired and needed project for the school.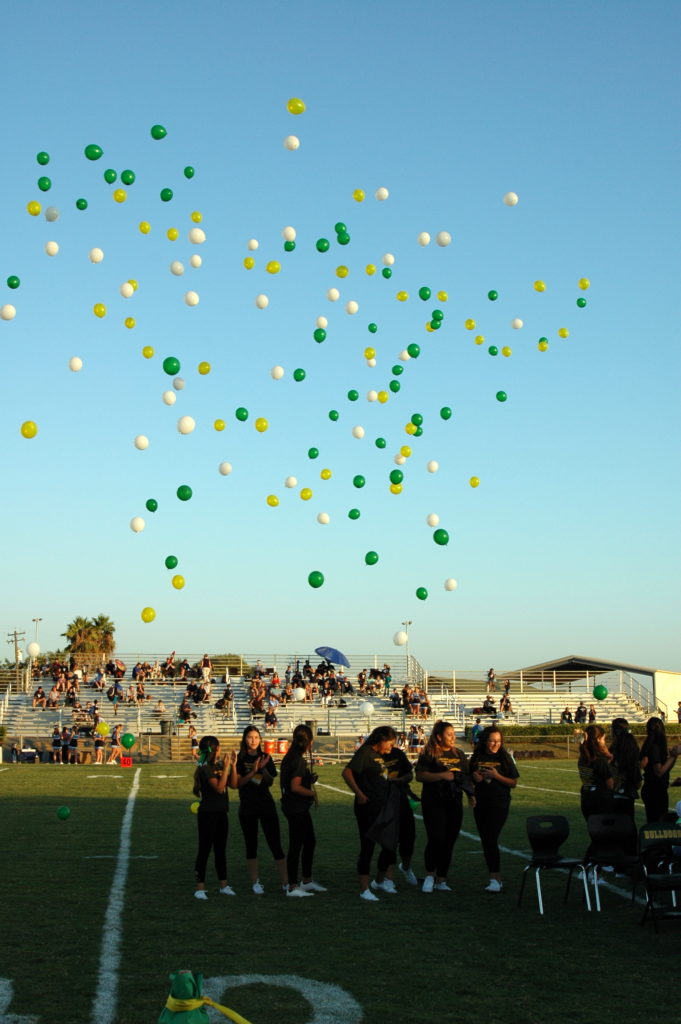 The Le Grand Bulldogs took to the new field against the Yosemite Badgers just moments later.
Parents, community members and visitors enjoyed the view from the new bleachers, while listening to the commentators from their new Press Box.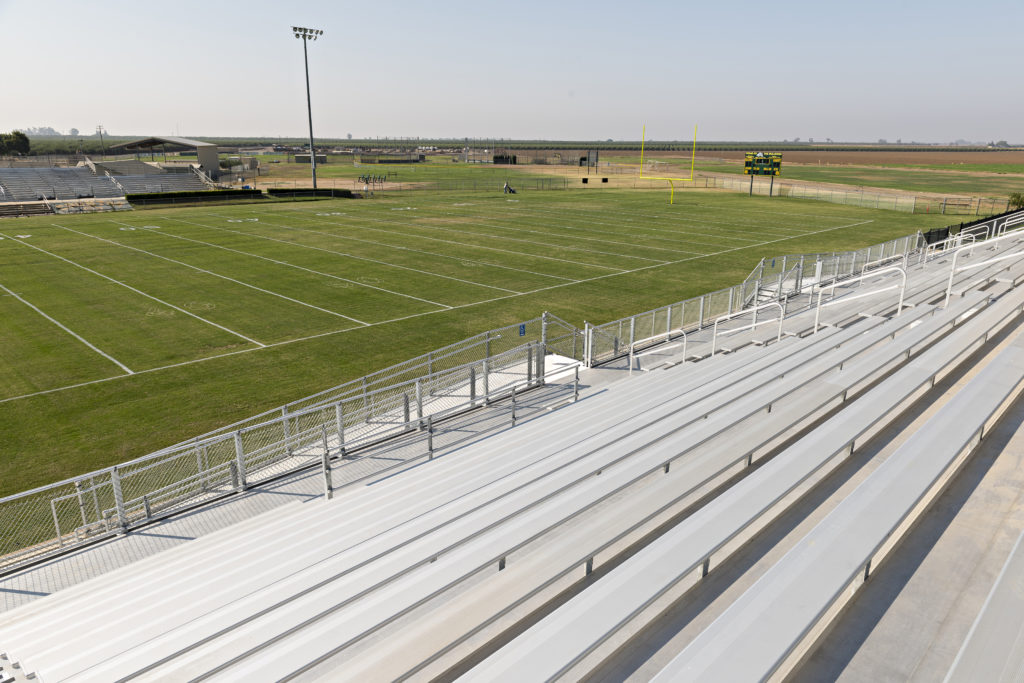 Subscribe
Get all the latest posts
Subscribe
Get all the latest posts
Featured Services
We'll See You There
CASH 44th Annual Conference
February 22-24, 2023
We are looking forward to attending the CASH 44th Annual Conference at the Sacramento Convention Center on February 22-24, 2023