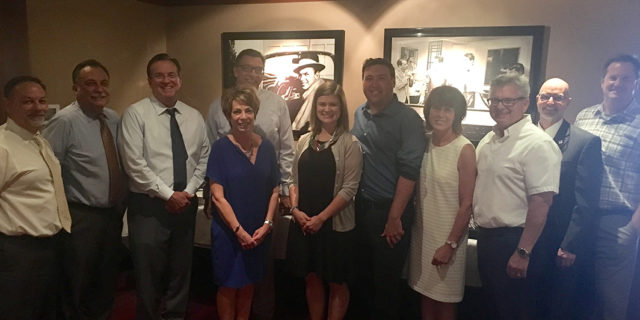 Interior Design
Suzanne Miller earns her NCIDQ Certification
07/25/17
Congratulations to Darden Architects' Interior Designer Suzanne Miller for recently earning her NCIDQ certification!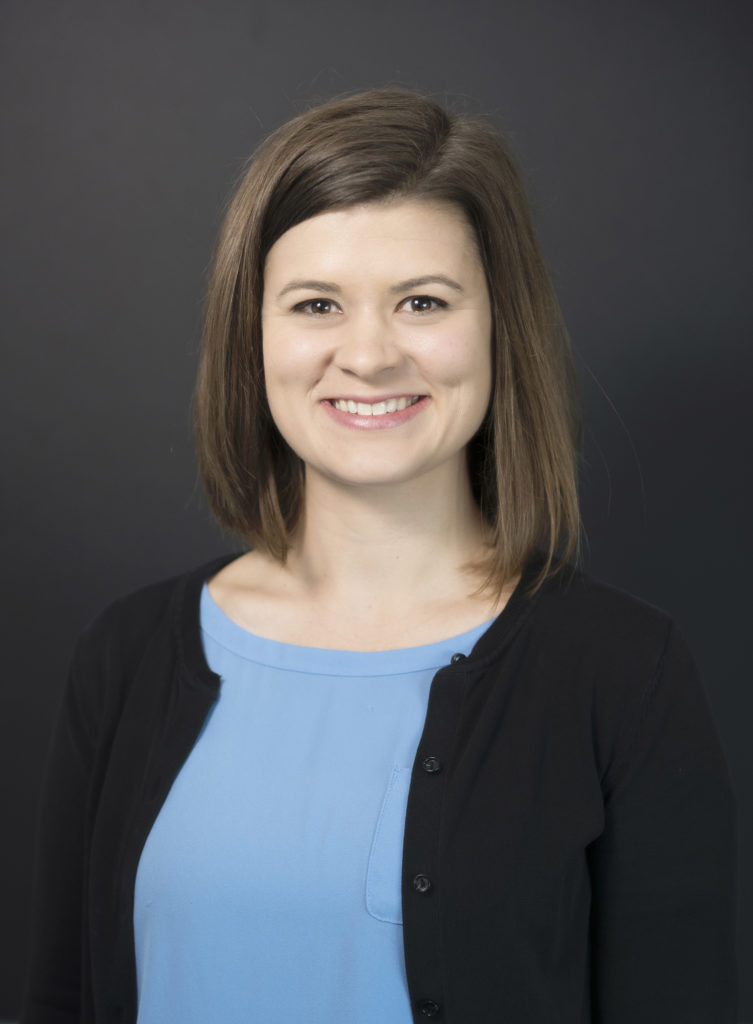 "NCIDQ Certification is the industry's recognized indicator of proficiency in interior design principles and a designer's commitment to the profession. Professional interior designers who possess the NCIDQ Certification have distinguished themselves by demonstrating a specific set of core competencies, supported by verified work experience and a college degree. They have proven their expertise in understanding and applying current codes established to protect public health, safety and welfare." -Council for Interior Design Qualification
Suzanne successfully passed the three separate sections of the NCIDQ Exam: the Fundamentals Exam (IDFX), the Professional Exam (IDPX), and the Practicum Exam (PRAC 2.0) within the specified time frames.
Suzanne's accomplishments were recognized by her colleagues at the Elbow Room in Fresno CA. Firm principal's Marty Dietz and DeDe Darnell spoke about Suzanne's contributions to the firm (specifically our Interior Design studio), her amazing work ethic, and her dedication to the industry. Her husband Michael and her parents were also present to celebrate in this momentous occasion.
Darden Architects' Interior Design studio includes 5 licensed Interior Designers.  They work closely with our architectural teams to help create spaces that are both functional and attractive.
Darden Architects has made a commitment to the professional development of its employees. Professional development and learning is a cornerstone of the culture of Darden Architects, and by providing resources and training to all employees, every employee has equal opportunity to gain knowledge. Darden Architects has demonstrated a commitment in assisting our employees on their path to licensure by providing a study area and a full range of study materials devoted to preparing for licensing exams.  Because of the high cost of study and preparatory materials, the firm has dedicated financial resources to equip this extensive library. The firm encourages professional development on all levels and is generous in sponsoring employee training internally, locally and nationally.
Subscribe
Get all the latest posts
Subscribe
Get all the latest posts
Featured Services
We'll See You There
CASH 44th Annual Conference
February 22-24, 2023
We are looking forward to attending the CASH 44th Annual Conference at the Sacramento Convention Center on February 22-24, 2023