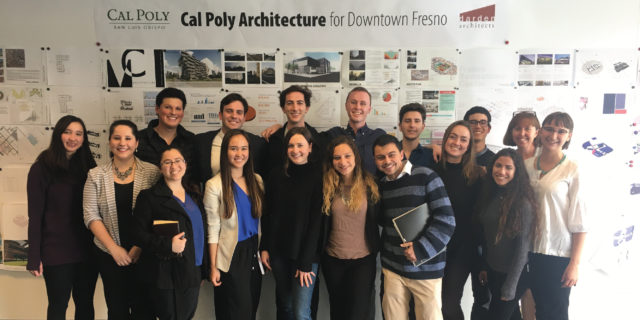 Community Involvement
Cal Poly Architecture for Downtown Fresno @ Darden Architects
03/14/18
Today Darden Architects was honored host a gallery event showcasing a collection of Cal Poly San Louis Obispo students' imaginative architectural designs for Downtown Fresno. This work featured projects like Schools, Mixed use facilities, Public services buildings and many other projects that were created as an assignment from these talented students' studio design class. Their professor, Stacey White, developed the assignment to encourage her students to explore ways that  Architectural design can support the revitalization going on every day in our downtown. As part of the process, the class visited the downtown area, conducted demographic research and came up with projects that would meet a perceived need in the downtown area. The class worked together over a series of weeks to hone these ideas and designs into a unified Master Plan for the downtown Fresno area.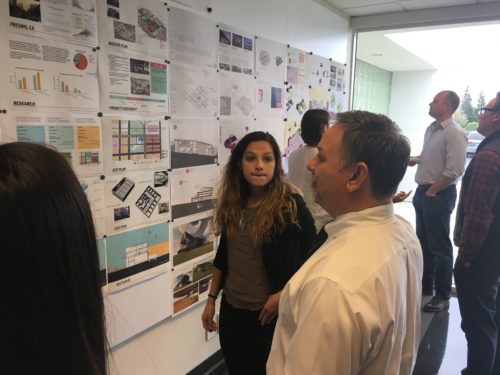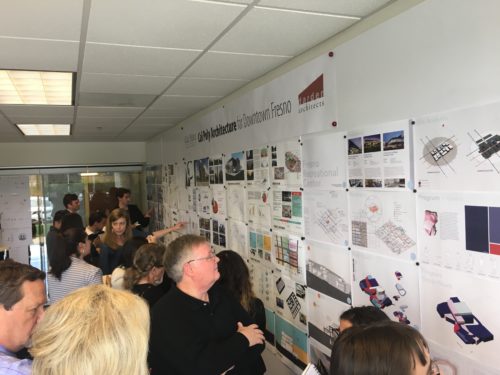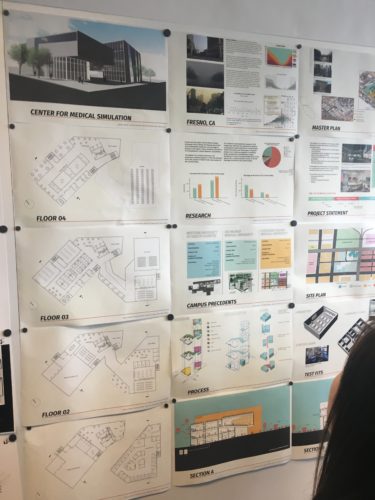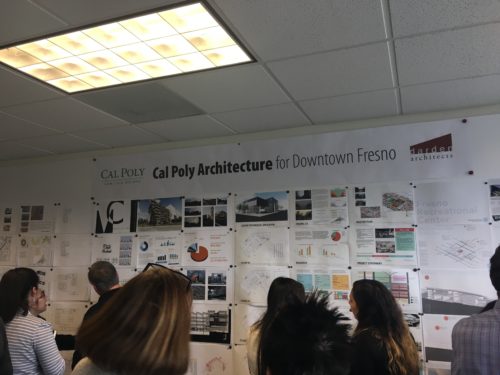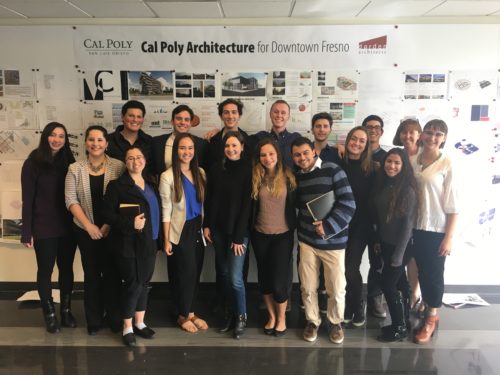 Members of the Fresno downtown community, the AIA San Joaquin chapter, local reps from the real estate sector, and others were all invited to attend. It was an excellent turnout and we certainly enjoyed hearing these amazing students talk about their hard work. We hope that we can convince them to make another trip to Fresno to display as part of ArtHop!
To get connected with the Downtown revitalization effort, the Downtown Fresno Partnership is a great place to start!
And for more information about ArtHop check out the Fresno Arts Council
Special thanks to Cal Poly San Louis Obispo
Subscribe
Get all the latest posts
Subscribe
Get all the latest posts
Featured Services
We'll See You There
CCFC Annual Conference
September 7-9, 2022
We are looking forward to attending the  CCFC Annual Conference at the Sacramento Convention Center on September 7-9, 2022.