Community Involvement
Darden Architects lends a hand for Kids Day 2018
03/06/18
Darden Architects had a great time volunteering to sell newspapers on the corner for Kids Day 2018! we gathered in the early morning, fueled up with donuts and coffee and sold a whopping 240 newspapers! This is a terrific event every year that benefits Valley Children's Hospital. Special thanks to the Fresno Bee for their leadership of this important regional tradition.
On the corner of Herndon and West, 7 of us gathered in orange Kids Day vests on a mission to sell 300 Fresno Bee Newspapers for Valley Children's Hospital.
We started selling just after 6:15 am. It was cold, but we had hot coffee and donuts to keep our hands warm and our spirits up.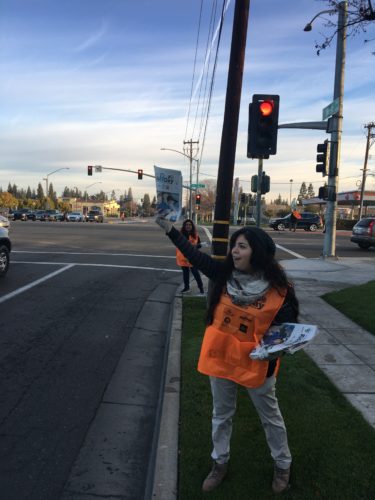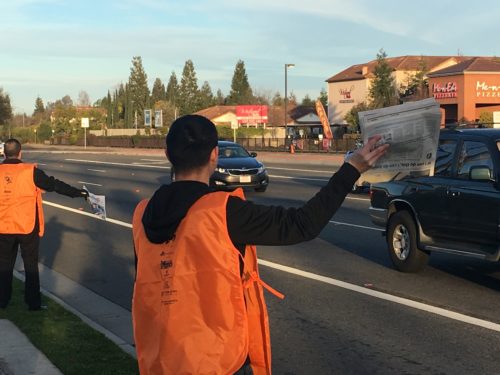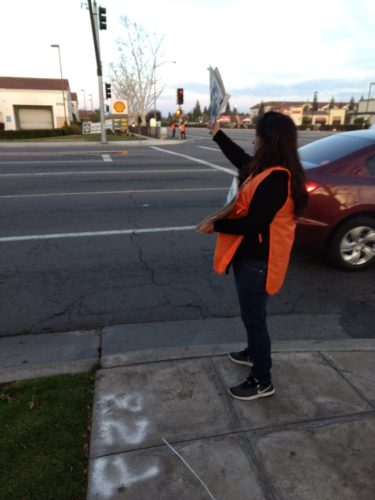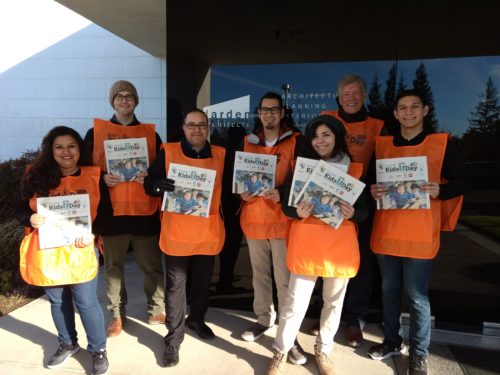 This is always a fun event, we appreciate everything that Valley Children's Hospital does for our community, and look forward to participating next year. For more information about Valley Children's Hospital, visit their website.
Subscribe
Get all the latest posts
Subscribe
Get all the latest posts
Featured Services
We'll See You There
CASH 44th Annual Conference
February 22-24, 2023
We are looking forward to attending the CASH 44th Annual Conference at the Sacramento Convention Center on February 22-24, 2023