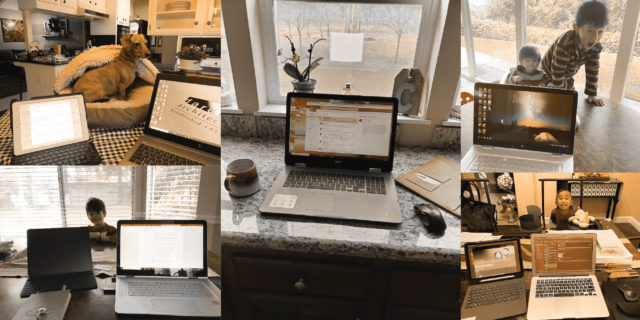 Uncategorized
Darden Architects "shelters in place"
03/20/20
As you have probably heard by now, the City of Fresno has issued a shelter in place order effective at 12:01am March 19th, 2020 and the Governor has issued a statewide shelter in place order.
Therefore, in step with the order, Darden Architects staff will be working remotely and our physical location in Fresno will be closed.
For now, our plan is to maintain remote work arrangements for our office staff from Thursday, March 19th through Tuesday, March 31st, or until the Governor's order is lifted. We will be monitoring the situation closely to determine if these arrangements need to be modified, in the event that the provisions of these orders change.
Here is the complete letter to clients, consultants and community: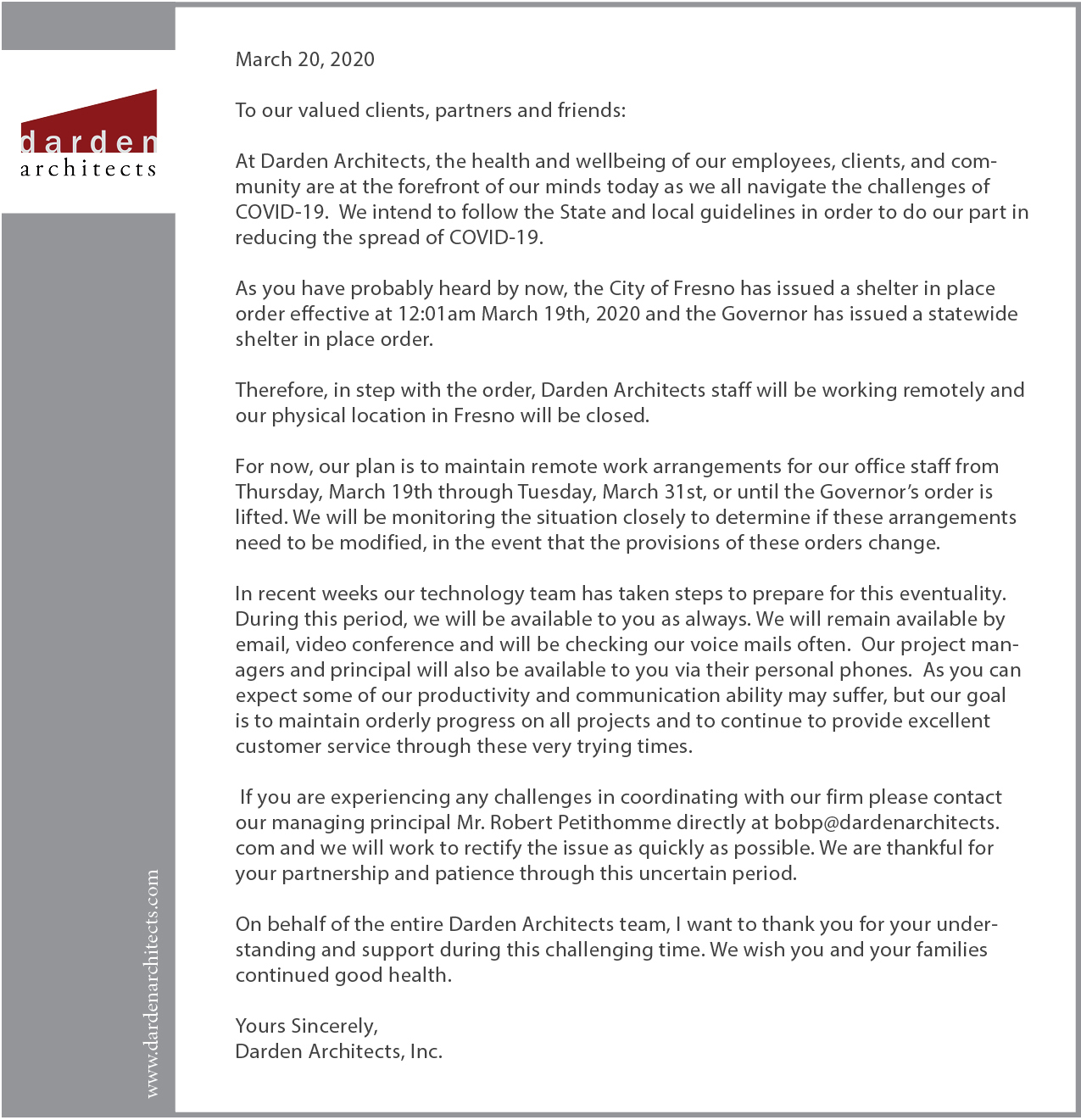 Our staff met virtually this morning. we are working on getting everyone's remote workstations operational. We are hoping for as little interruption to workflow as possible. It was fun to share everyone's home office setup yesterday (kids and all)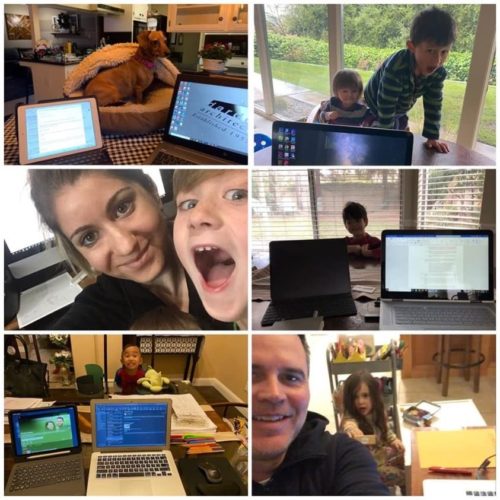 Subscribe
Get all the latest posts
Subscribe
Get all the latest posts
Featured Services
We'll See You There
CASH 44th Annual Conference
February 22-24, 2023
We are looking forward to attending the CASH 44th Annual Conference at the Sacramento Convention Center on February 22-24, 2023