Office Culture
Everyone had a great time at this year's Roaring 20's Holiday Party!
12/13/16
Last Saturday was Darden Architect's annual Holiday Party, and this year's theme was "Roaring 20's". We turned Franks Place in downtown Fresno into our personal speakeasy, and celebrated 2016 in style! The costumes were terrific and decorations really supported the theme. We enjoyed a delicious Italian feast thanks to the Painted Table. Speeches were made and gifts were given. It was a special evening and chance blow off steam and reminisce about the year gone past. Below are some photos and a link to see more at our Facebook page.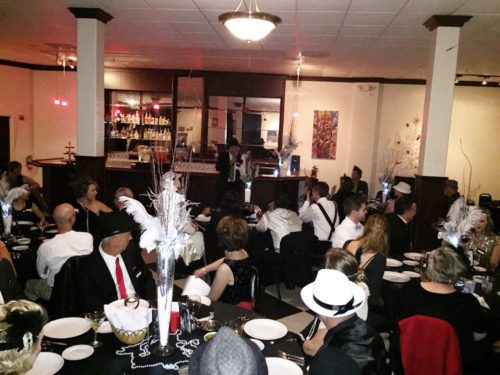 To see more photos, Check out our Facebook Page
Subscribe
Get all the latest posts
Subscribe
Get all the latest posts
Featured Services
We'll See You There
CCFC Annual Conference
September 7-9, 2022
We are looking forward to attending the  CCFC Annual Conference at the Sacramento Convention Center on September 7-9, 2022.