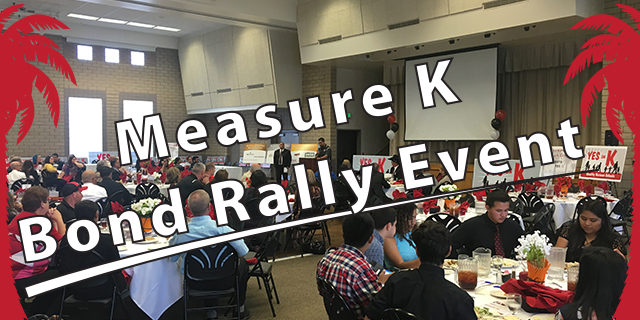 Community Involvement
Kerman Measure K Bond Rally helps generate support for the Campaign
09/15/16
Darden Architects was pleased to support the Committee for Quality Kerman Schools with their "Measure K Bond Rally" event this week. Top-quality school facilities contribute directly to the advancement of our local students, and the work environment of teachers and staff. On Tuesday evening of this week, supporters of the Measure K School Facilities Bond Campaign gathered at the Kerman Community Center to rally their efforts for the November election. This event was a smashing success and hopefully lead to a positive outcome at the polls. Our firm is honored to contribute to the continued growth of outstanding educational opportunities in Kerman California!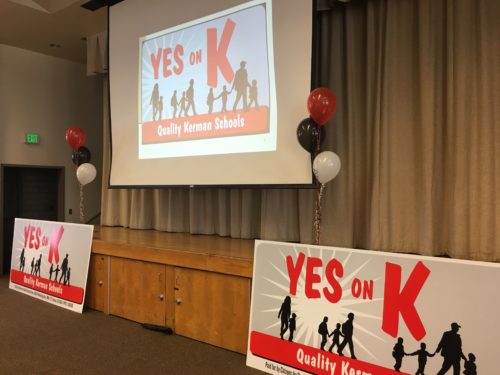 Subscribe
Get all the latest posts
Subscribe
Get all the latest posts
Featured Services
We'll See You There
CCFC Annual Conference
September 7-9, 2022
We are looking forward to attending the  CCFC Annual Conference at the Sacramento Convention Center on September 7-9, 2022.