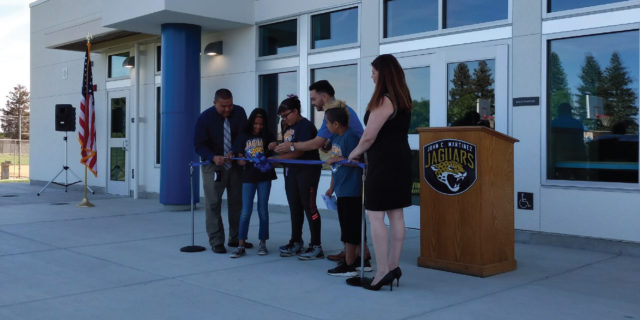 Education
Martinez Elementary, Multi-Purpose Building Ribbon Cutting
06/06/18
Tuesday morning we attended the ribbon cutting ceremony at Martinez Elementary School in Parlier Unified School District for the completion of the Multi-Purpose Building, designed by Darden Architects.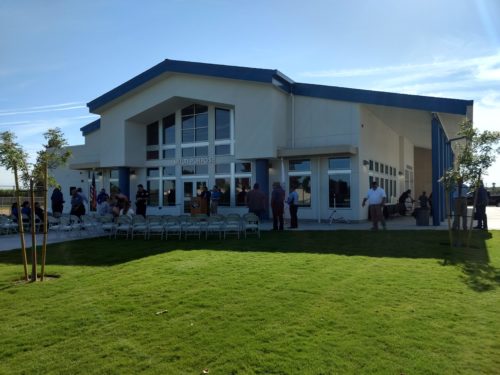 The recently completed project, led by firm Principal Grant Dodson, features a large auditorium with an engaging interior design emphasizing the importance of healthy food choices.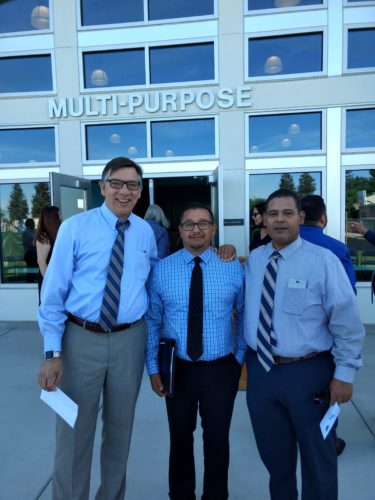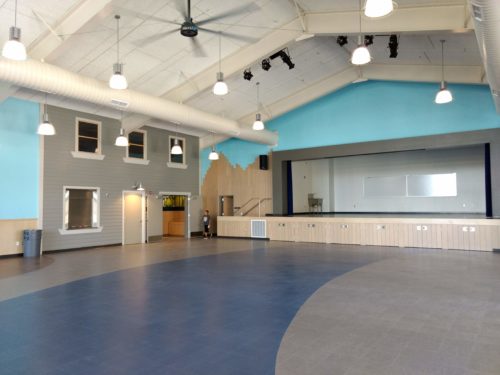 With seating arranged in the grassy shade of the main entrance, we listened to Mr. Rene Rodriguez introduce honored attendees and thank the collaborative efforts of all parties involved to bring the project to fruition. After a student led pledge of allegiance, Principal-Dr. George M. Alvarado spoke about the pride in the newest addition to their campus and Parlier as a community.
Honored guests, Police Captain Anthony Martinez, son of Mr. John C. Martinez, the namesake of the school, spoke about growing up in Parlier, and Police Chief John C. Martinez's legacy in local community and beyond. After closing statements, the ribbon was cut, and the assembled crowd toured the new Multi-Purpose building.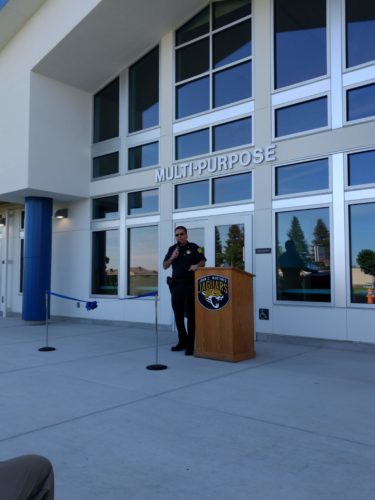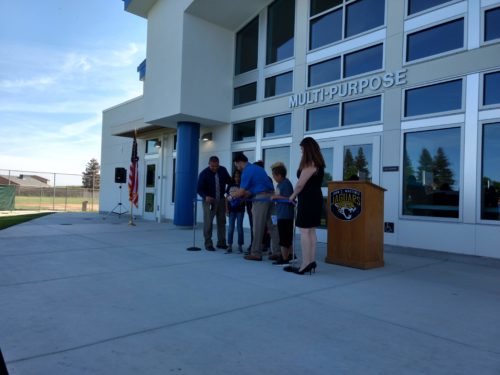 For more photos from the ribbon cutting ceremony, visit our Facebook page.
Special thanks to the Parlier Unified School District for the opportunity to work on this fantastic project!
Subscribe
Get all the latest posts
Subscribe
Get all the latest posts
Featured Services
We'll See You There
CASH 44th Annual Conference
February 22-24, 2023
We are looking forward to attending the CASH 44th Annual Conference at the Sacramento Convention Center on February 22-24, 2023