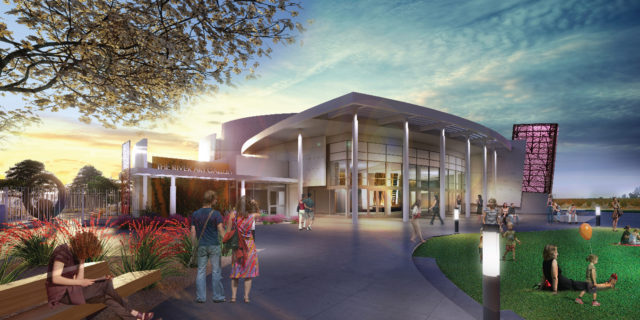 Education
Reedley College projects featured in the Business Journal!
07/01/19
Last week we were excited to see that several projects at Reedley College had been featured in the Business Journal! We are so proud to be working on these forthcoming projects, and look forward to the amazing opportunities they will provide for students. Special thanks to State Center Community College District and Mr. George Cummings for their support. Also we'd like to extend our gratitude to the Business Journal staff writer Mr. David Castellon for his interest in telling this story. Click the image below to view the article.
Click Here to read the article on a seperate webpage, or click the images above.
Or read the article on TBJ.com
Subscribe
Get all the latest posts
Subscribe
Get all the latest posts
Featured Services
We'll See You There
FCOE Honors Gala
Saturday, September 14, 2019
looking forward to attending the Fresno County Office of Education Foundation Honors Gala on Saturday, September 14 2019 at Fresno Community College.