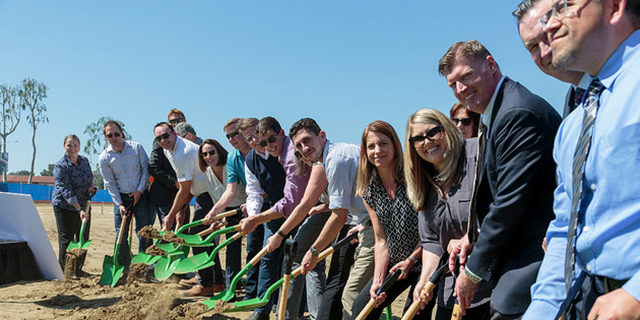 Healthcare
Trellis: A New Kind of Nursing and Rehabilitation Experience
03/14/17
Darden Architects is pleased to announce our ongoing work for Plum Healthcare Group LLC. For the last year or more we have been preparing plans for a series of Nursing and Rehabilitation Centers to be built throughout California. On March 9 the first location broke ground. We are are honored to work on these exciting projects, and look forward to seeing the positive effect their services will bring to each community.
>
The Design was approved by OSHPD as a prototype that will be adapted and reused for each location. Below are two renderings of the "Contemporary" version.
Subscribe
Get all the latest posts
Subscribe
Get all the latest posts
Featured Services
We'll See You There
CCFC Annual Conference
September 7-9, 2022
We are looking forward to attending the  CCFC Annual Conference at the Sacramento Convention Center on September 7-9, 2022.